Monthly Archives: February 2016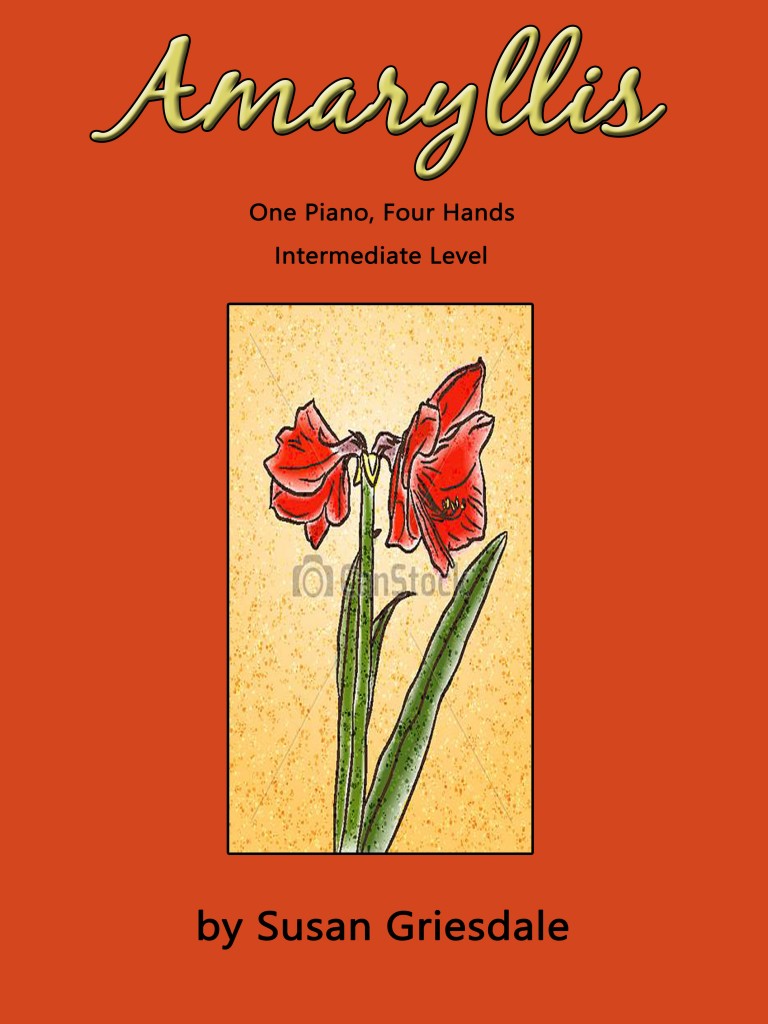 A new piano duet Amaryllis for the intermediate player, about grade 5/6. Graceful, gentle, lush, sparkling and warm to add some sunshine to those bleak winter months. You can see some of the score on the Composition Ensembles page.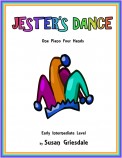 A wonderful review of Jester's Dance duet by the Canadian Music Teacher Magazine. You can read the review by clicking on Jester review
I had a wonderful time adjudicating all the amazing young musicians performing Canadian music at the Contemporary Showcase Festival in Toronto this November. The Festival is such a well run event and I received some wonderful feedback that I'd like to share. It's not often we get input like this. Thank you to Belinda Huang. Link to Contemporary Showcase Toronto.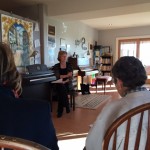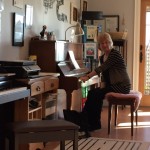 In October I presented a Composition Workshop at the Piano Studio of Megan Newcombe in New Tecumseth Ontario. We focused on developing guidelines to teaching composition to students. It was wonderful to be able to share ideas and techniques with a very enthusiastic audience.