Monthly Archives: July 2015
'Hockey Sticks'!! A new solo guaranteed to excite the hockey fans in your studio! Fun to play as you get to score a goal at the end! You can see a score sample at Compositions/Piano Solos.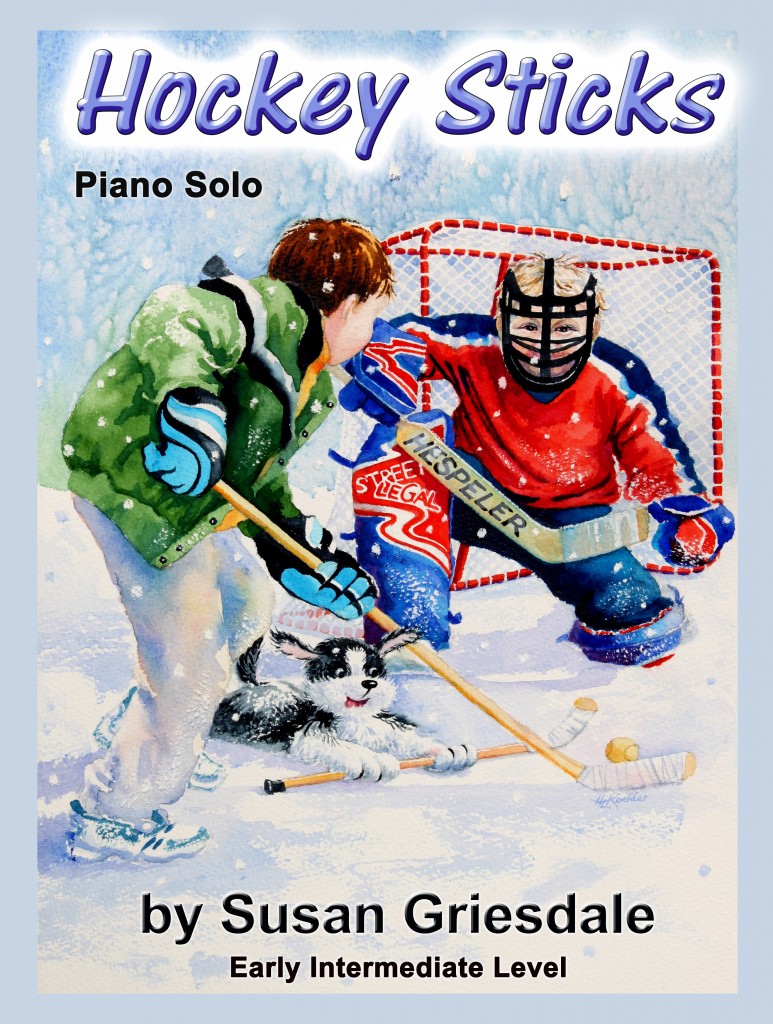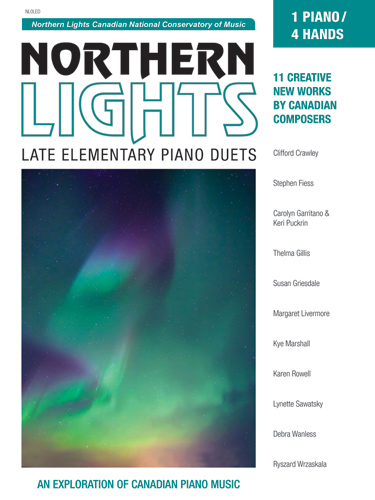 My duet, 'Willow', (1 Piano 4 Hands) has just been published in the new CNCM (Canadian National Conservatory of Music) Northern Lights Late Elementary Piano Duets Collection. A sample of the score to be uploaded soon at  http://www.susangriesdale.com/duettrios/.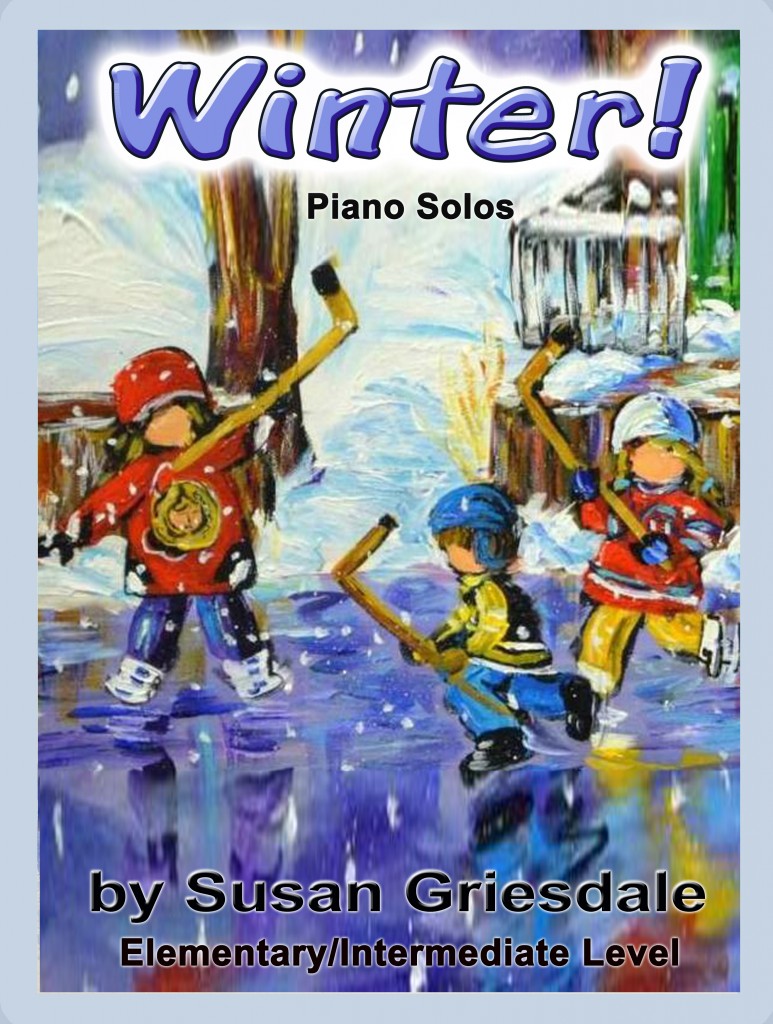 Introducing 'Winter!' – a new book of character pieces to lighten the mood of those miserable days of ice and snow and also to celebrate those special exciting moments only found in Winter – like Snowdays and Hockey goals! Music that's as much fun to play as it was to write.
Score samples can be found on the Compositions/Piano Collections page.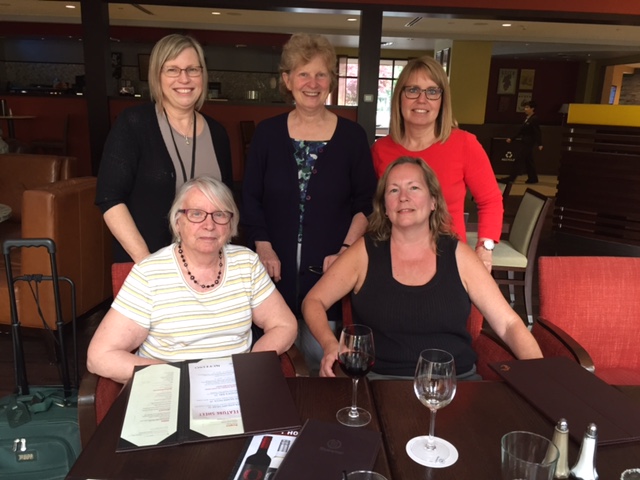 A w

onderful time in Vancouver at the 2015 CFMTA Convention with fellow Red Leaf Composers  Teresa Richert, Martha Hill Duncan, Irene Voros, Beverly Porter.