For Retailers, please Contact Me directly.
Hockey Piano Solos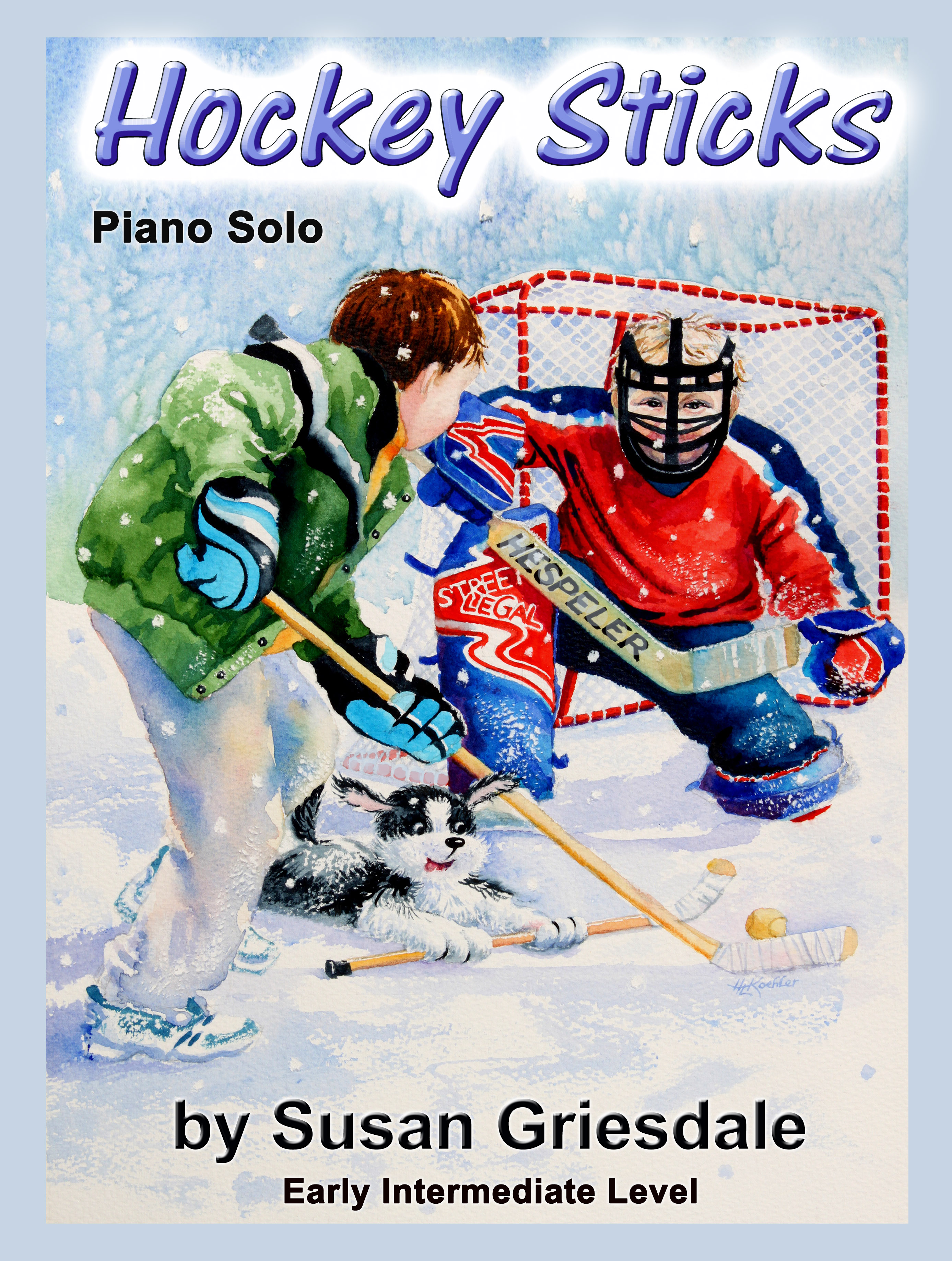 Hockey Sticks Hard Copy -
Early Intermediate, Grade 2
$9.99
Exciting and fun to play where the fingers get to score a goal! Guaranteed to delight the hockey fans in your studio!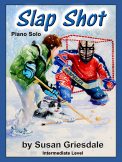 Slap Shot Hard Copy -
Intermediate, Grade 5/6
$9.99
Your students will love playing Slap Shot with its boisterous high energy antics and its highly recognizable hockey theme! Have fun! The Hard Copy contains both the Intermediate and the Early Intermediate music.