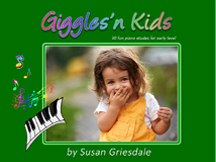 Giggles'n Kids! A new book of little etudes for Elementary Level! Over 30 pieces to get your young student engaged where each piece focuses on one musical element. Designed to be easy in the hands and lots of fun for your student! Enjoy!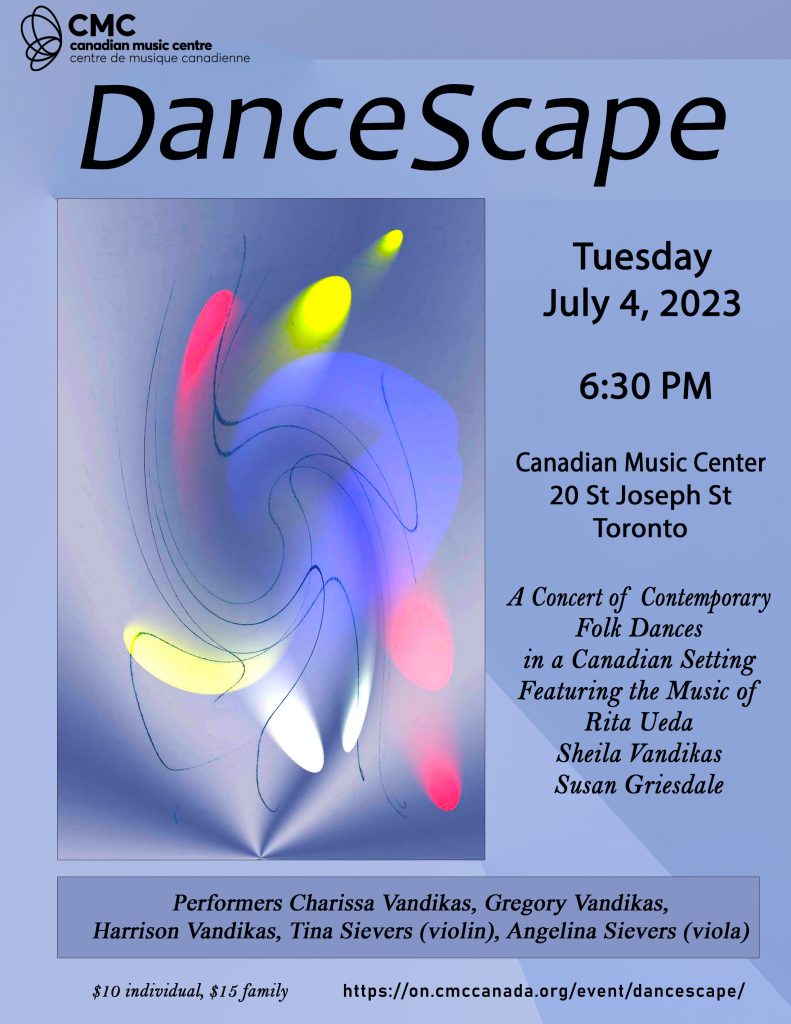 Excited that my violin works have been accepted in the ACNMP Contemporary Showcase Syllabus.
The Syllabus can be accessed at this link: Violin Syllabus | ACNMP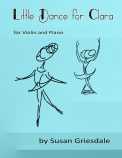 'Little Dance for Clara' – A charming little dance for violin and piano is included in the Syllabus.
http://www.susangriesdale.com/strings/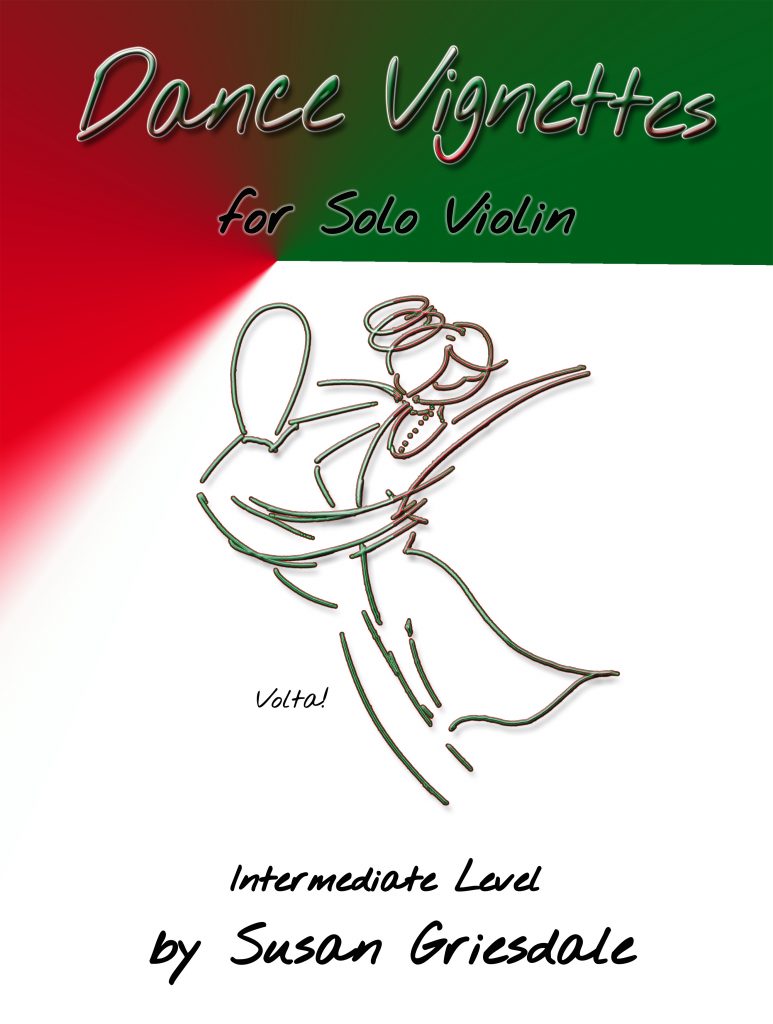 Dance Vignettes Collection – An engaging collection of dances for solo violin using synthetic scales. Dances include Pantomime Waltz, Tarantella, Caper Dance, Cinque Pace, Tango, La Volta, Jig, Farruca, Csardas, and Bolero.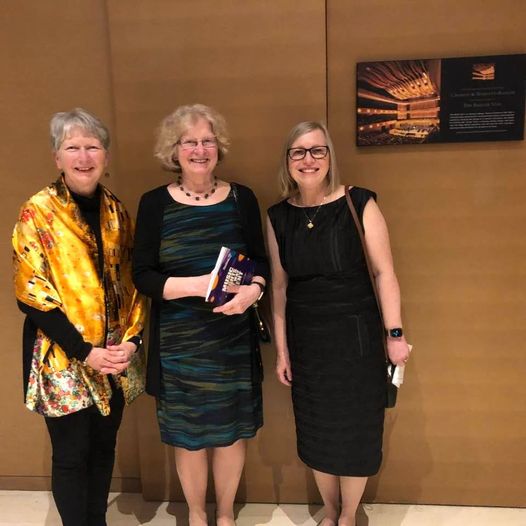 At Koerner Hall for the Music Lights the Way Gala concert celebrating the launch of The Royal Conservatory 2022 Celebration Series, 6th Edition with two of my talented composer friends from Red Leaf Pianoworks. So honoured to have our piano music included in these inspirational and inclusive publications.
RCM Piano Syllabus 2022 Edition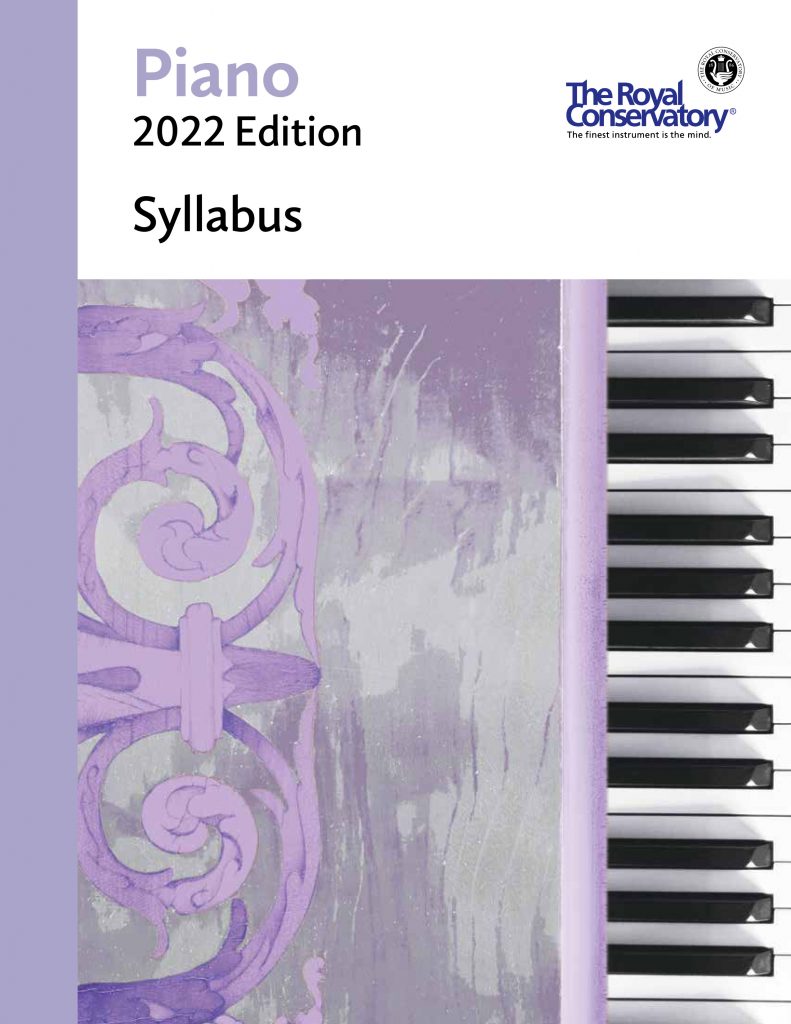 A number of my compositions have been included in the new RCM Piano Collections and Syllabus. Arctic Voices piece is included in the Grade 3 Repertoire book. The following pieces are also listed in the Syllabus. Arctic Fox for Grade 4, Sleepwalking from Piano Mime for Grade 5, Lament for the Polar Bear and Dancing Skies both from Arctic Voices Collection for Grade 6 Toques and Parkas from Arctic Voices Collection for grade 7.
CFMTA Call for Composition Winner!
My composition For the Children for violin and piano has been selected as the winner in the CFMTA Call for Composition Competition for level 3 – 4. You can hear the music here.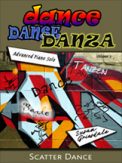 From Dance, Danse, Danza Collection Volume 3, Scatter Dance was reviewed in the CFMTA Canadian Music Teacher magazine.
"A virtuosic showpiece, this is an energetic and powerful advanced atonal piano solo at an ARCT/Diploma Level". You can read the whole review here.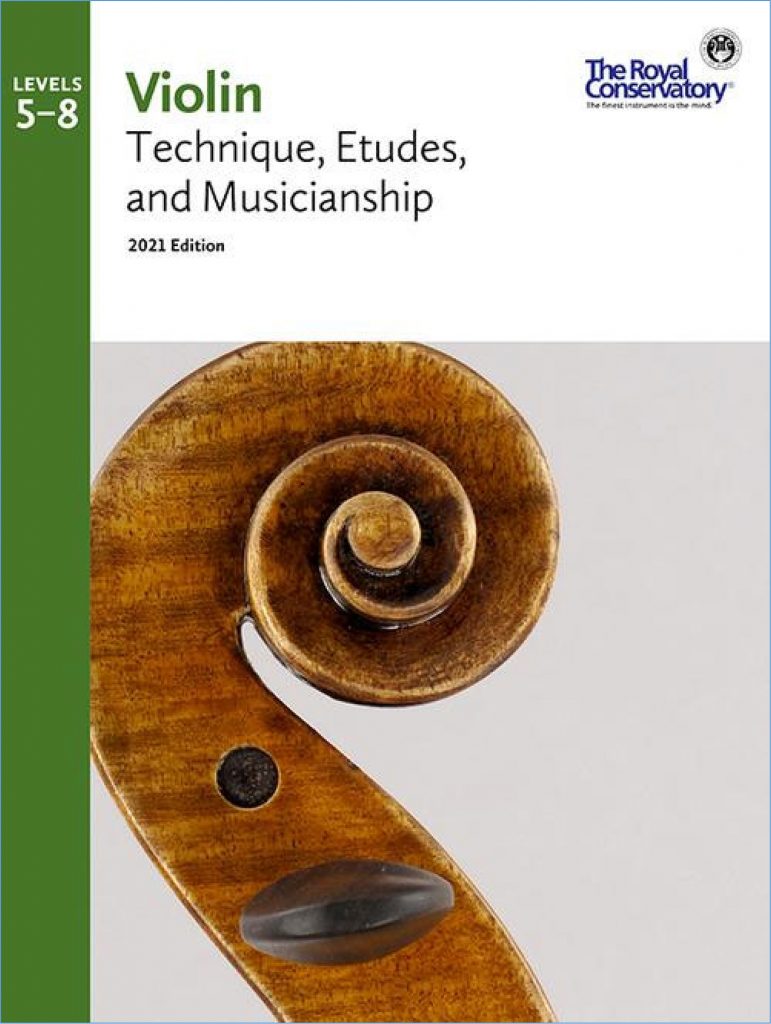 Happy to announce that the 2021 RCM Violin Series is publishing Jolly Rondo from my Violin Collection 'Soundplay'. It is contained in the RCM Technique, Etudes and Musicianship Levels 5 to 8 book.
A number of my publications are being added to SuperScore – a new groundbreaking on-line technology that creates interactive software for performing musicians, educators and students. The most recent addition is my 'Catch the Magic' collection. Check out how the each score in the collection is streamed on Vimeo.
My 'Piano Mime in Concert' and my 'Dance, Danse, Danza' collections were reviewed in the national CFMTA Canadian Music Teacher Magazine. Both very informative and extremely positive comments offered. Click here to read the reviews.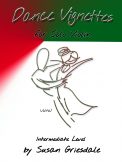 An engaging collection of little 'Dance Vignettes' for solo violin. This collection was composed using synthetic scales where each dance uses it's own tonal palette. You can look at score samples here.
Even though this year has had it's challenges in working with students, I was thrilled to be able to conduct an on-line Masterclass with the auditioned piano students from Earl Haig Secondary School, Toronto. The program included a varied selection of repertoire from a number of my advanced piano collections. The student performances, a combination of recorded performances and live performing from their home, allowed for dialogue and immediate feedback. The students were amazing – extremely musical and polished! Thank you to Kelsey Taylor for coordinating all of this!