Monthly Archives: April 2011
The first weekend in April was spent adjudicating for the Newmarket ORMTA Branch this year. A wonderful group of students and the standard was impressive!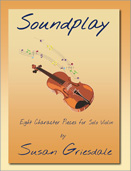 'Soundplay' is a collection of eight solos for violin. You can see score samples and hear sound samples on the Composition Solo Instrumental page.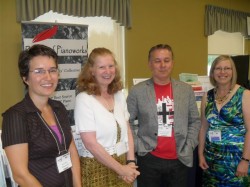 Some pictures taken at the Summer Sizzle Convention in Mount Forest. Fellow Red Leafers Martha Hill Duncan, Janet Gieck and myself with Christopher Norton during a quiet moment at the Trade show.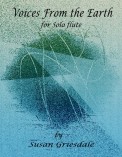 New Release! My new flute collection 'Voices from the Earth' – Seven evocative pieces for solo flute that offer a fresh and unique sound experience. Look for sound and score samples on the Compositions Solo Instrumental page.

I have been chosen as the featured Composer for Junior Piano Classes for the NYCO Music Festival in Toronto. Larisa Kuzmenko is the featured Composer for the Senior Piano Classes. The Music Festival takes place in late April, 2010.