A wonderful review of my Let's Pretend! collection has just been published in the CFMTA's Canadian Music Teacher Magazine. You can read the article by clicking on this link.  CFMTA-Winter-2018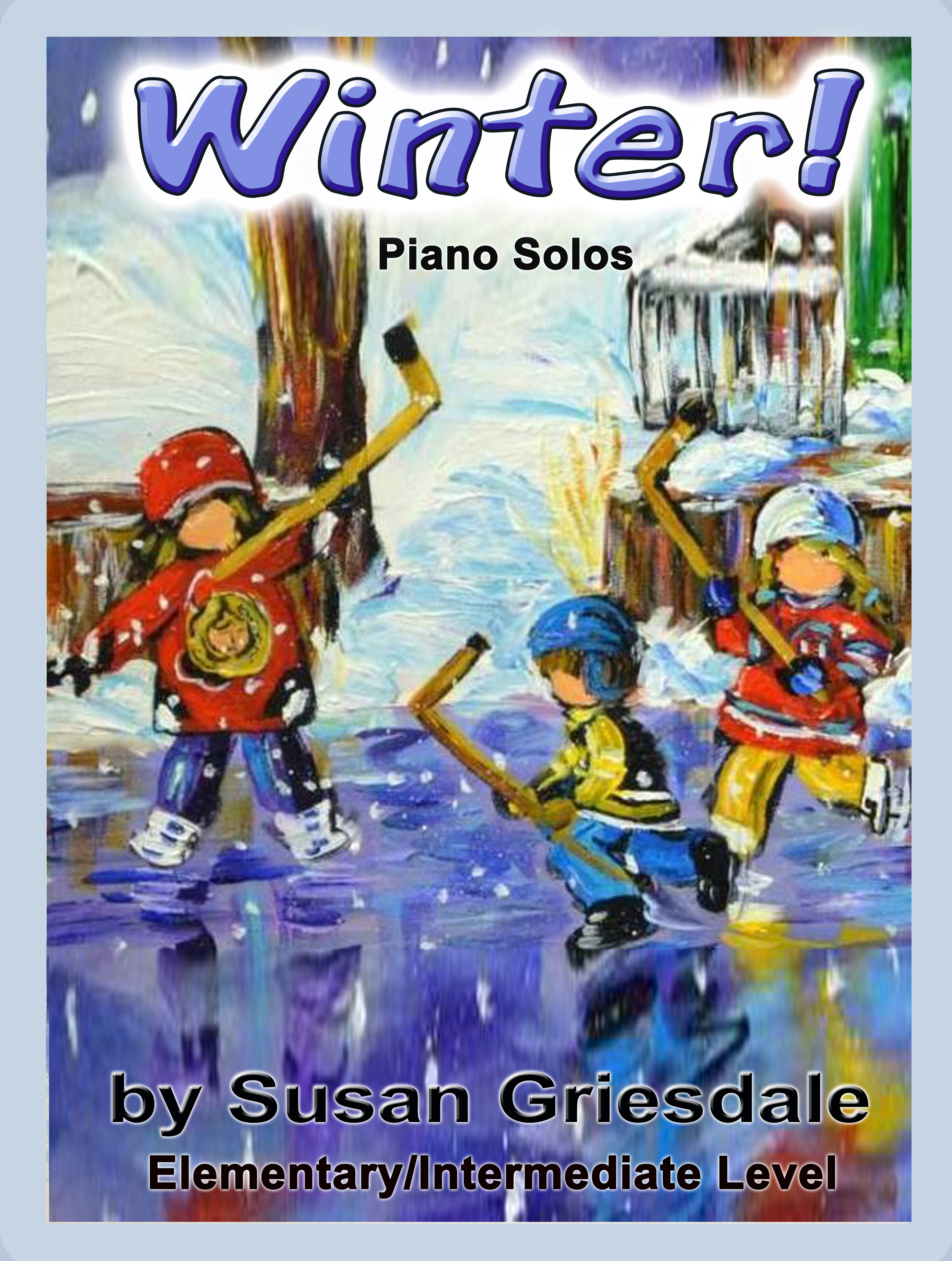 The CFMTA Canadian Music Teacher magazine published a lovely reivew of my Winter Collection.  You can read the review by opening this link CFMTA Review of Winter Collection.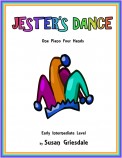 A wonderful review of Jester's Dance duet by the Canadian Music Teacher Magazine. You can read the review by clicking on Jester review
Review
February 2014
Two wonderful reviews of my 'Piano Poems' collection and 'Rhythm Practice' books in the CFMTA Canadian Music Teacher publication
Click on Piano Poems or Rhythm Practice to read the reviews.
'Catch the Magic' piano collection received a wonderful review in CFMTA'S Canadian Music Teacher magazine. You can Click on  CFMTA Catch the Magic to read it.
The Canadian Music Teacher reviewed 'Arctic Voices' in its January 2013 issue.  Click CFMTA Arctic Voices  to read the review!
The 'Lament for the Polar Bear' from 'Arctic Voices' receives a great review on LaDona's Music Studio Blog.
"Susan's music is more cutting edge than a lot of current pedagogical music. Hers explores a lot more raw emotion, translated into music via rhythm and harmony……This is another collection that is worth it for one piece"
Link here to read the whole article.
'Lavender Dreams' and 'Forgotten' from the 'Piano Poems' Collection have been reviewed by Luke Bartolomeo on his weekly Podcast where he reviews and performs Intermediate Piano Music.
http://www.repertoirereview.com/cms2/node/145
Review
December 2011
Saskatchewan RMT Online journal – OPUS – has just written a review of the Piano Poems  Collection.
"This collection of 9 piano pieces is sure to delight the introspective pianist".
 You can click on  Opus Review to read the entire review.

Review
November 2011
The NBRMTA Quarter Note publication recently reviewed the Piano Poems collection.
"Susan has given us a fine product in Piano Poems which teaches challenging musical concepts with an established artistic flair. The pieces are delicate, thoughtful works for the romantic in us all! These intermediate level pieces are excellent for teens/adults for Canadian Music Week recitals, quick study or Canadian own choice selections in music festivals. They are beautifully written at level 5 – 7 with dreamy titles some of wich include: "Lavender Dreams", which is a study in even flowing continuous phrasing from LH to RH; "Dreamcatcher" has a calm, even, meandering melody; "Walk with Me", a gently rocking song which explores much freedom and use of rubato throughout; "Remembering You" is charming though has a repetitive open fifth idiom; there is much opportunity for improvisation with "After the Rain" and "Antique Lace" is a great challenge with its sometimes tricky treatment of ledger lines; "Soliloquy" gives an interesting development of the simple opening theme when it returns; my favourite is "Sail Away", for this soft easy melody at an andante tempo has a very calming effect. For me, it reaches to the heart!".  Review by Catherine Fitch Bartlett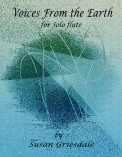 ORMTA Notes publication ran a review of Voices from the Earth for solo flute.
excerpt from the review…."Voices from the Earth is a collection of seven unaccompanied studies for flute. The collection ranges between intermediate and advanced flute playing levels and all are new, fresh, somewhat atonal and interesting. All of these studies are voices that create definite moods and pictures. This collection is a good addition to Canadian flute music, although intended to be used as studies, each piece could be used as a recital solo. Enjoy!"  
'Soundplay' was reviewed by ORMTA Notes Magazine.
"Soundplay by Susan Griesdale, is a set of eight short, one page character pieces for solo violin. Each piece features a double stop from the unison to the octave and each is based on a different scale or mode – whole tone, chromatic, blues, octatonic, Dorian, Mixolydian, Aeolian and Pentatonic. For easy reference, as set of scale samples is found at the back of the book.
The result is a charming collection of works for violin students in the RCM Grade 5 to 8 range, offering contemporary yet tonal compositions that convey many musical moods.
The pieces are very accessible, mostly in the 1st and 3rd positions, but including spots in the 2nd and 4th positions, and 'Water Sprites' reaches the 5th position. The pieces have bowing and fingering suggestions, but there is ample room for students and teachers to add their own choices. The 'Highland Fanfare' with its catchy Scottish flavor offers an unusual challenge using fifths: 'Banter' features a good workout in octaves, tempo changes and dialogue; 'I Remember' and 'As I Wander' are more contemplative in nature. 'Will You?' requires nimble fingers; 'Stomp' is energetic and colorful giving good practice switching between 5/8, 4/8 and 3/8 time signatures; the 'Jolly Rondo' with its spirited rhythm is especially suited to the violin and will quickly become a favorite!"